For Sale: Club Port
$15.00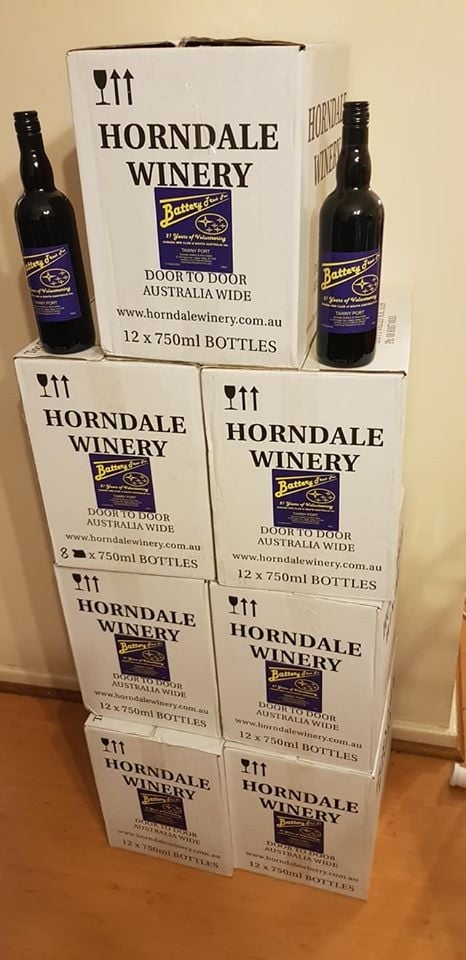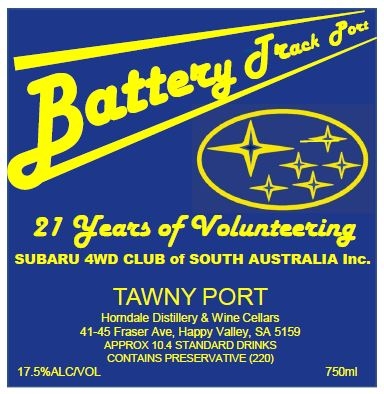 Select a photo for a larger view
Celebrating 21 Years of our Club Members Volunteering in our wonderful National and Conservation Parks.
The port will help warm up those winter nights at home, or around the campfire.
Supplied by local Fleurieu Winery, Horndale, it's great on the nose and better on the palate Only $15 a bottle.
Contact Paul Shinks for your winter warmer on 0427 237 455
Location:
Para Hills SA
Contact:
Paul Shinks
0427 237 455
paulshinks@gmail.com
Search ads